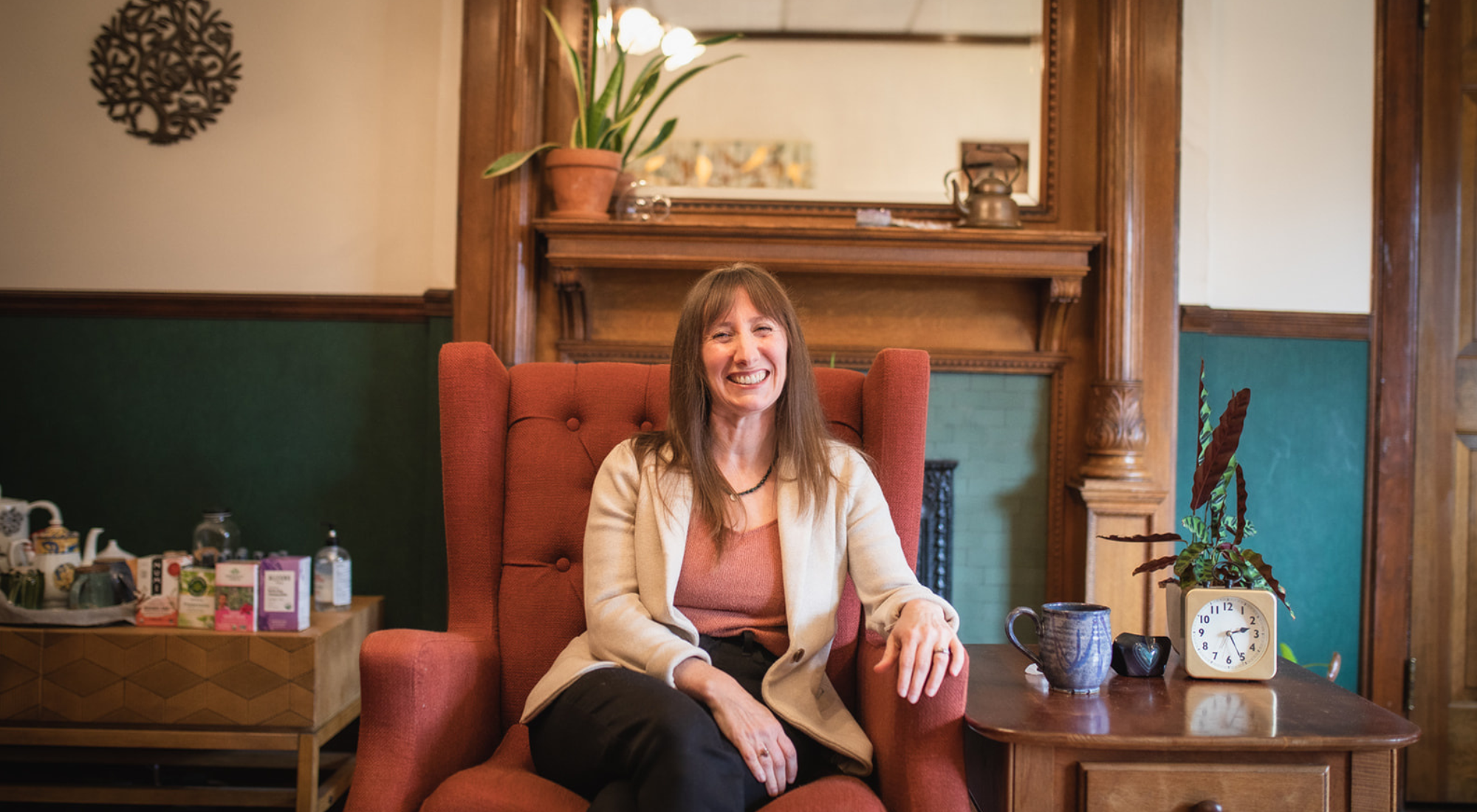 "Until you make the unconscious conscious, it will direct your life and you will call it fate."
Who I Work With
My work is focused on healing the self-relationship, which is often strained and burdened with unresolved emotional material. When we build a supportive relationship inside, we become less reliant on receiving validation from the outside world and feel more free to make choices based on our own well being and values.
Often, people come to see me when they have a hunch that there's something more to know about themselves: what they truly want, where a certain behavior comes from, why some pattern shows up in their relationships. Together we listen deeply to what your life, your behavior, and your inner knowing are telling you.
I often work with individuals who are navigating problems in relationships. I have a special penchant for working with parents, creative types, and entrepreneurs. Our work will help you get out of your own way in partnership, business, parenting, and creative pursuits.
I love working with people from all walks of life. All bodies, orientations, religions, and lifestyles are warmly welcomed in my office.
Here are some of the issues that I frequently work with:
-Relationship problems
-Anxiety
-Low self worth
-Codependency
-Self-sabotaging behavior
-Avoidance
-Perfectionism, and its best friend, Procrastination
-Fixation on achievement
-People pleasing
-Isolation and loneliness
-Addiction (substances, work, food, exercise, etc)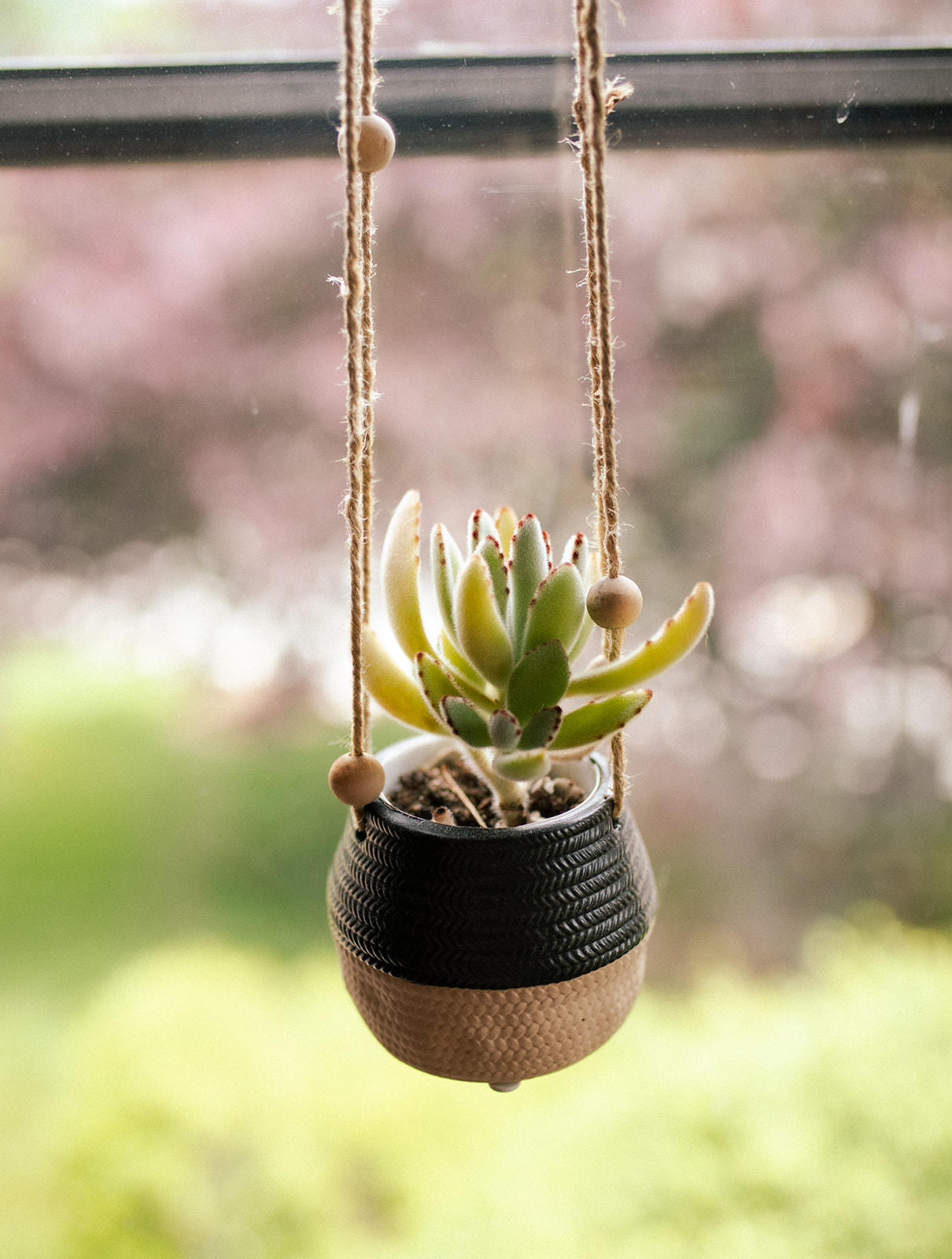 Ready to get started?
Reach out here to schedule a 15-minute consultation call.